Until now, we weren't sure Cyberpunk 2077 would ever get multiplayer, but now CD Projekt Red has cleared up all doubts: some time after the release of the single player and some free DLCs, there will be multiplayer coming to Cyberpunk 2077!
Until today we knew that multiplayer in Cyberpunk 2077 was being researched and tested and nothing was certain yet. That is about to change as CD Projekt Red has confirmed via their Twitter channel that multiplayer is coming to Cyberpunk 2077. This does not mean that you can get started with your friends during the launch of the game on April 16, because development is still in an early phase and the mode will not be added to the game until later in 2020.
2/2 The plan for now is to deliver Cyberpunk 2077 in April, then follow up with DLCs (free!) And single player content, and – once we're done – invite you for some multiplayer action.
– CD PROJECT RED (@CDPROJEKTRED) September 4, 2019
At the moment CDPR is planning to finish the single player first, then work on free DLCs and additional single player content and then we can only expect multiplayer once. So more than enough attention is paid to the single player, which the game is ultimately about.
During the past two weeks, they have found a breakthrough at CDPR, so that they now give us clarity about the multiplayer. In his interview with Eurogamer, senior concept artist Marthe Jonkers stated that he was not sure about the multiplayer:
We would never make anything that's not at least The Witcher 3 standard for Cyberpunk. I don't know what the future holds but we will make sure everything we make will be high quality.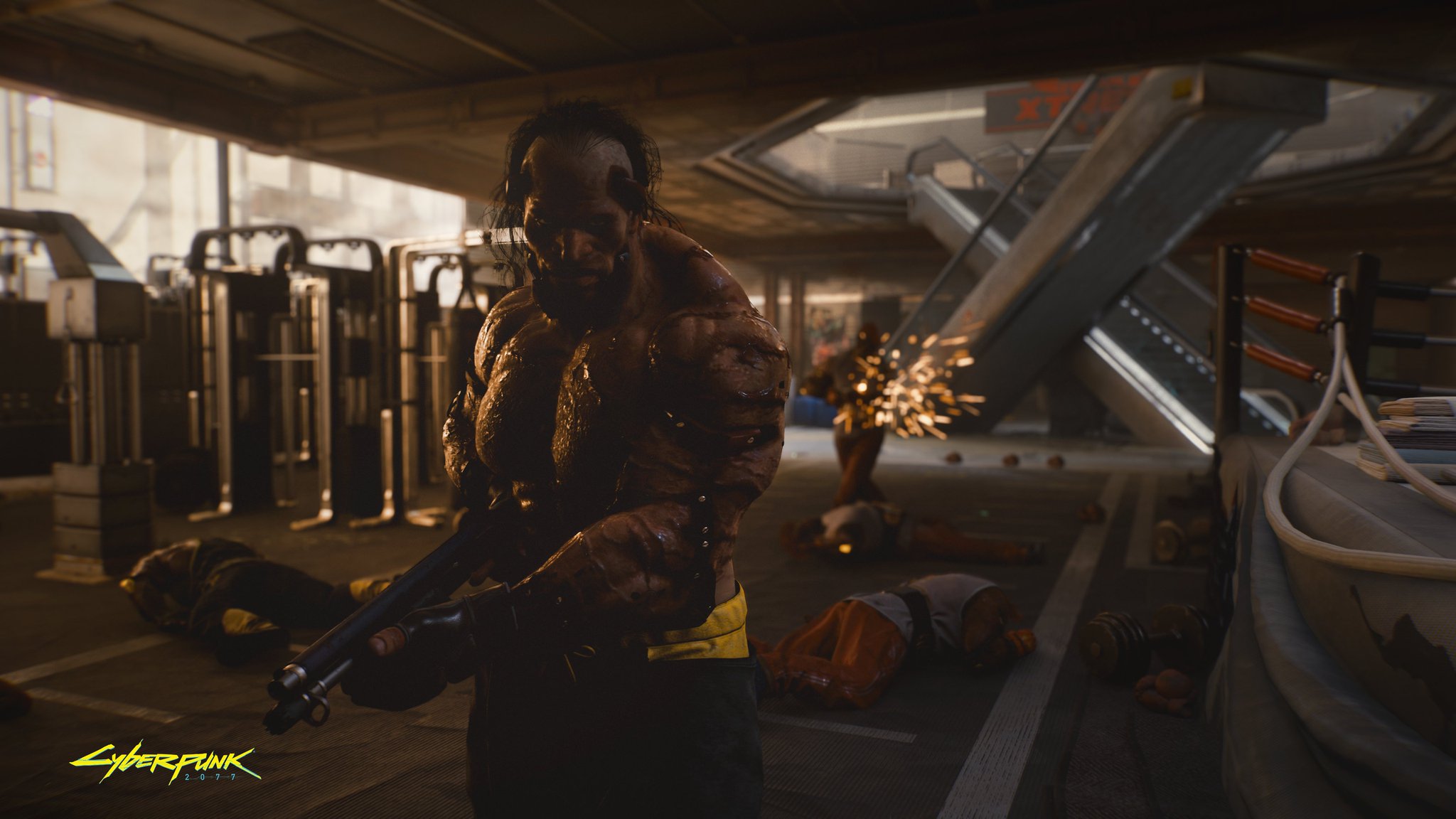 CD Projekt Red is also looking for new staff to develop the multiplayer, so do you think you can contribute to the development of perhaps the most hyped game of the moment? This is your chance!
You've come to the right place for all the Cyberpunk 2077 news. For example, watch a 15-minute demo of the game here, while you can read here about the cutscenes in the game, which only play in first-person.